Social Media Power Packages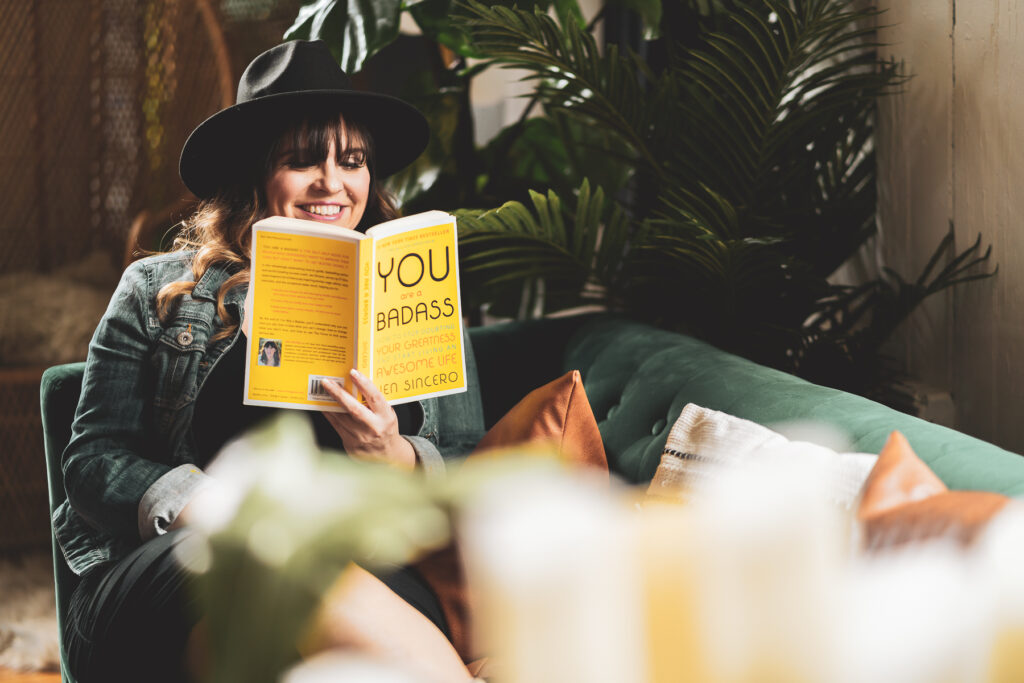 Individual Consultations: $97 per hour
• For clients who want advice or help developing a strategy, but prefer to implement it themselves.
Single Social Media Graphic with Caption: $27
• Great for clients who need just a few posts here and there, rather than a full month's worth.
Social Media Stories Creation: $17
• This could be a popular choice for clients who want to enhance their Instagram or Facebook presence.
Content Calendar Creation: $127
• A standalone content calendar could help clients who prefer to create their own content, but need help with the planning aspect.
Event Flyer Design: $87
• A custom flyer design promoting the event.
What I Need From You:
• Detailed event information (time, place, purpose, guests, etc.)
• Any specific images, logos, or themes to be included.
Post-Event Social Media Coverage: $97 per event
• 3 Highlight reels or 3 photo collages for clients who want to showcase their event on social media after it's over.
What I Need From You:
• Footage from the event, photos and videos
Social Media Scheduling: $147 per month
• Scheduling of all your monthly content on Facebook and Instagram at optimal times for engagement.
What I Need From You:
• Access to your Facebook and Instagram accounts.
• Approval of the content calendar and all posts before scheduling. 

Answers To The Questions I Get Asked The Most
During our 30 minute clarity session, we will determine which option is best to help you gain more clarity and confidence in your business.
LET'S CONNECT ON SOCIAL MEDIA
Get tips and tricks delivered straight to your inbox!
You're a click away from your free e-book!
Sign up for my newsletter to be the first to know about exclusive offers, events, and useful tips to grow your brand with clarity and confidence.