Life as an Entrepreneur
Just Got a Little Easier
Just Got a Little Easier
Just Got a Little Easier
Just Got a Little Easier
Just Got a Little Easier
As a Brand Coach and Strategist, I help new and aspiring entrepreneurs, who struggle with clarity and confidence, become the most powerful leader of their business.
I achieved the business of my dreams
without overwhelm and burnout.
Now, I'm ready to help you do the same!
I had to find the confidence to explore my own creativity, and trust me it was a challenge at first. Once I had the clarity of what my passion is and how that can benefit others, I knew I had to get organized and get to work helping others do the same.
If you like to DIY, you're in the right place!
Find Canva Tutorials, Inspiration, and more on my YouTube channel!
I was trying to find family and work balance and commuting to a job, working 9 hours, commuting back, missing school events, having to ask permission to stay home to take care of my kids when they got sick, etc. just became way too much. I knew there had to be a better way.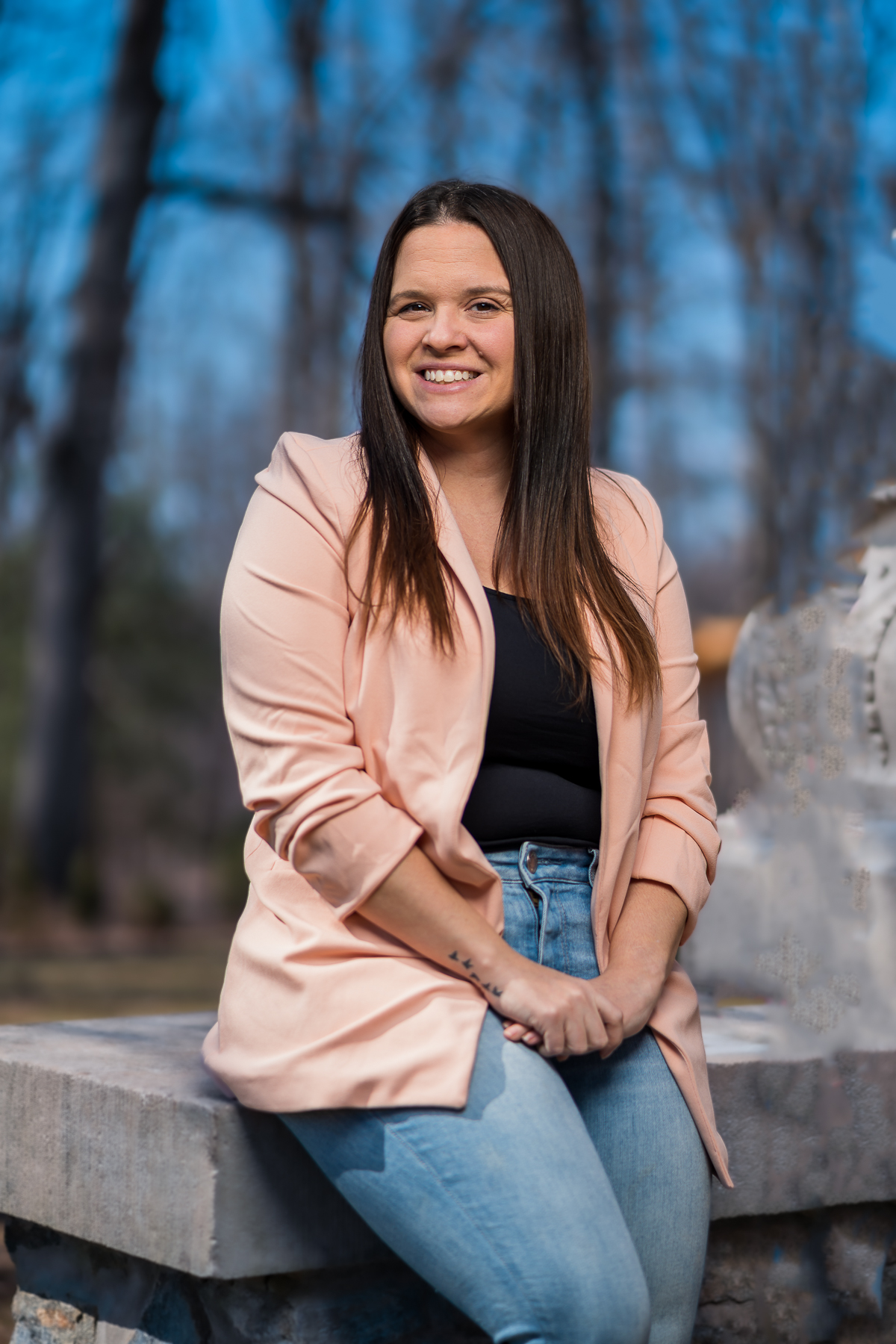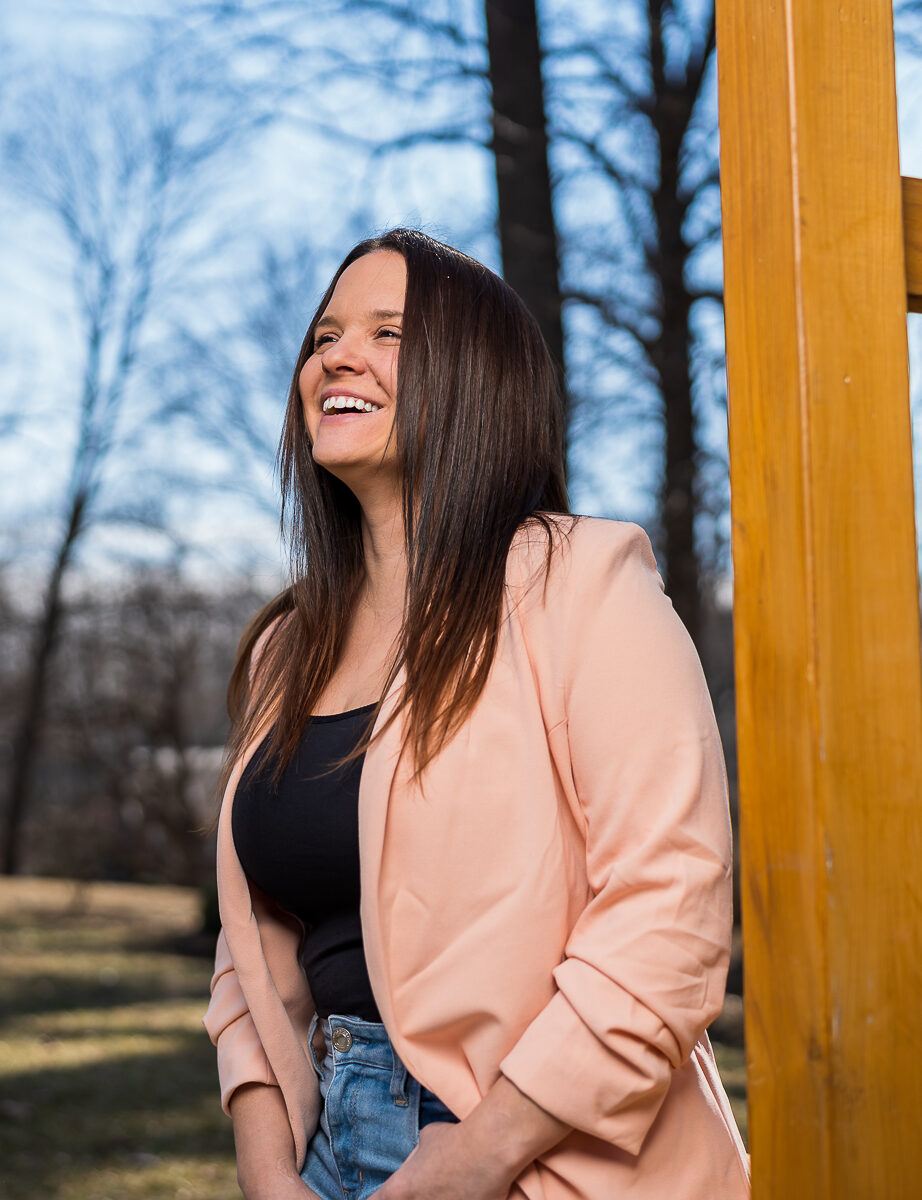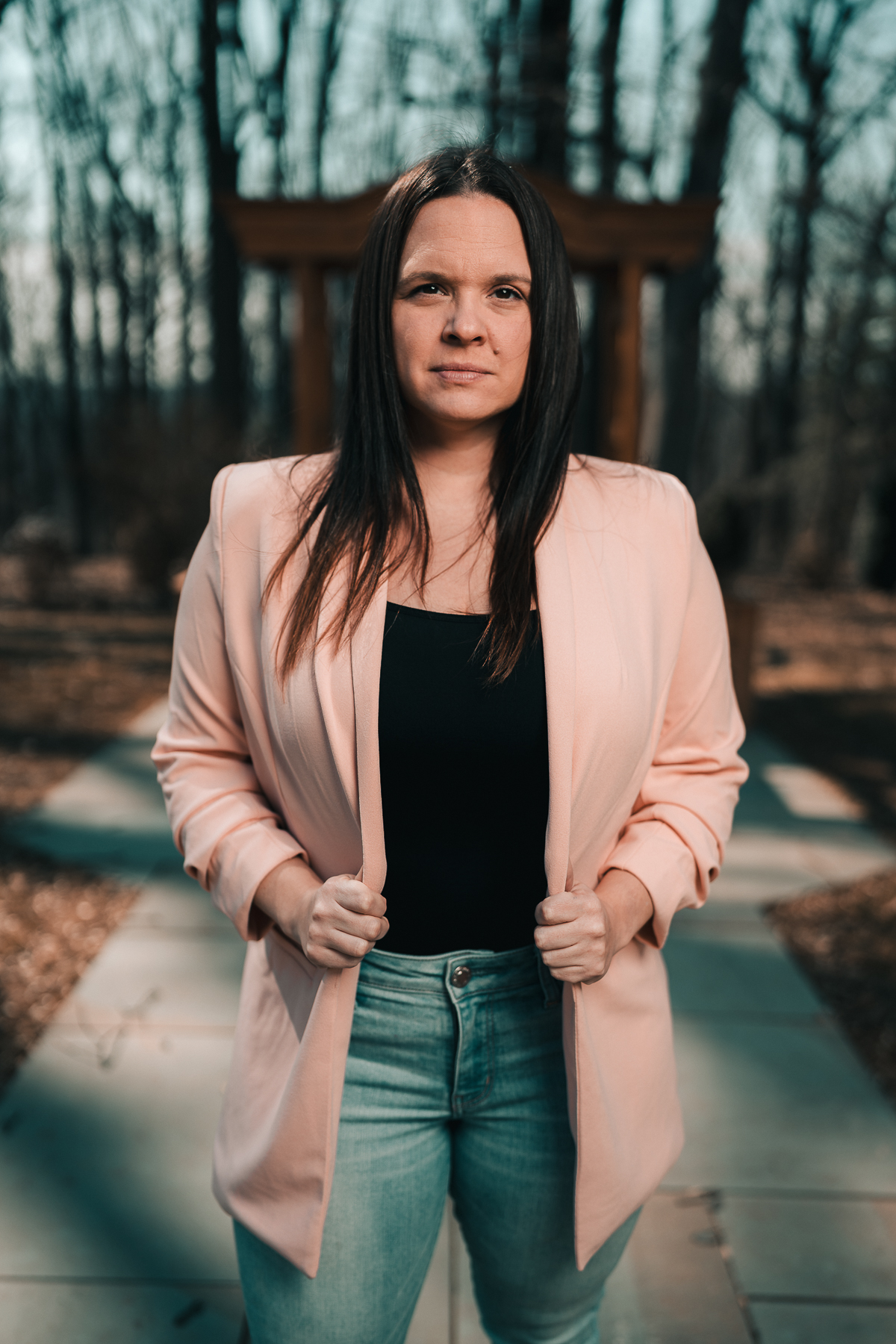 HERE'S WHAT MY CLIENTS SAY ABOUT ME:
Working with Megan during the Ewing Giveback was so helpful for my business because she gave me confidence and knowledge to rebrand. Great ideas for visual content for my brand. So fun working with her!
I hit up Megan about getting my business back on track and making me mentally feel better about future endeavors After about 20 minutes she had me ready to take on more than I thought I could before She refocused my thoughts and gave me some homework that also helped me figure out what's next for me and my business She's amazing at what she does and it shows in the results!
I just had my "Clarity Call" with Megan Ewing and had a major breakthrough of identifying exactly who, what, and how my program will transform my target audience. She offers tones of direction in order, and feedback on my blocks while providing solutions. And i mean vividly. Megan was very casual in her approach and feedback. The gems she gave me in relation to bettering my vision are unmatched. I signed on as a client at the end of the call.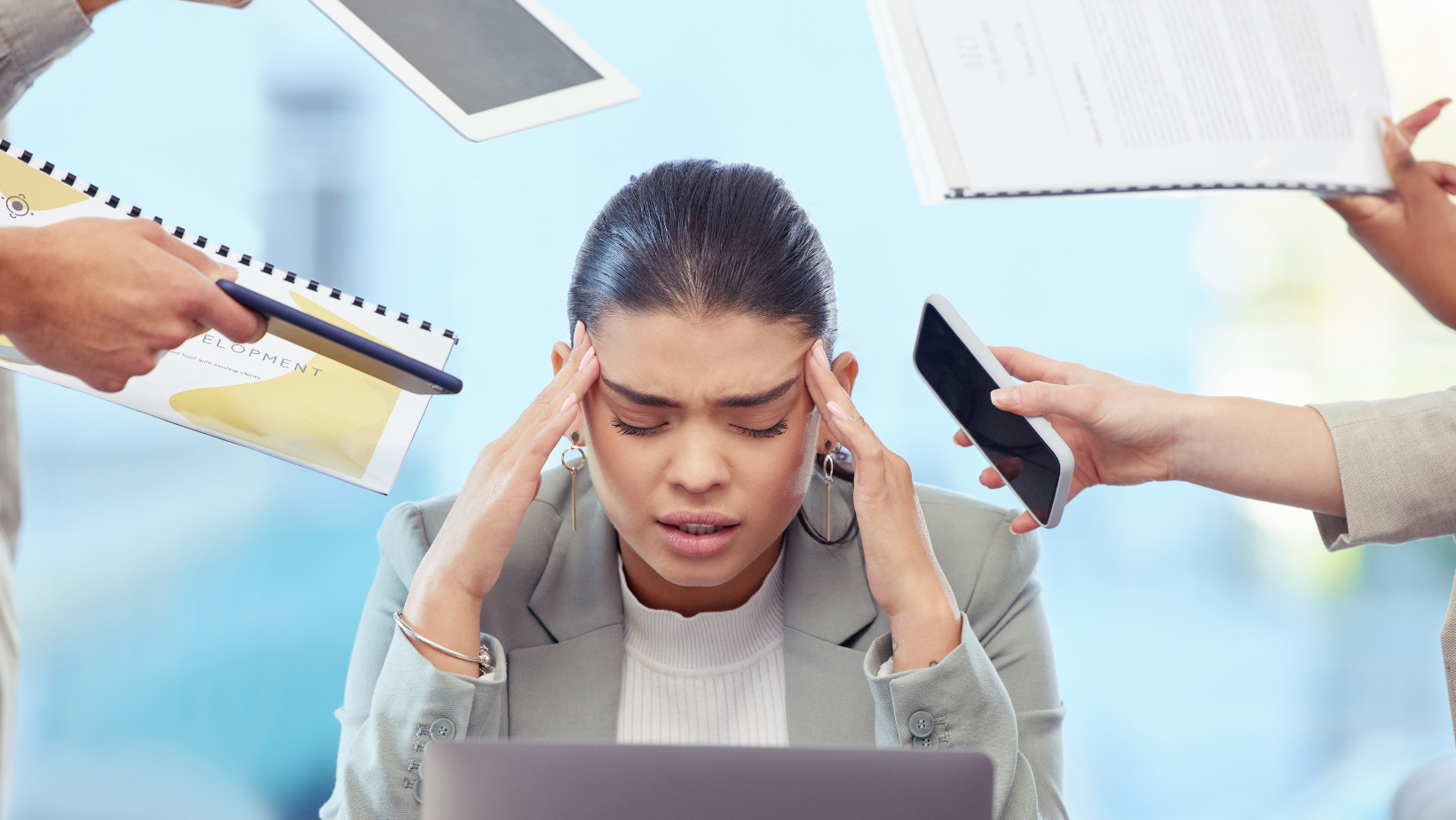 business
Introduction As an entrepreneur, you're likely no stranger to the overwhelming demands of building a successful business. With a never-ending to-do list, it's tempting to
Read More »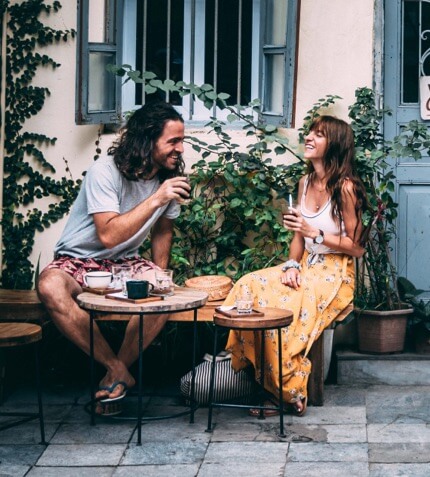 business
The traditional concept of work-life balance assumes that work and personal life are separate and require an equal amount of time and attention. However, in
Read More »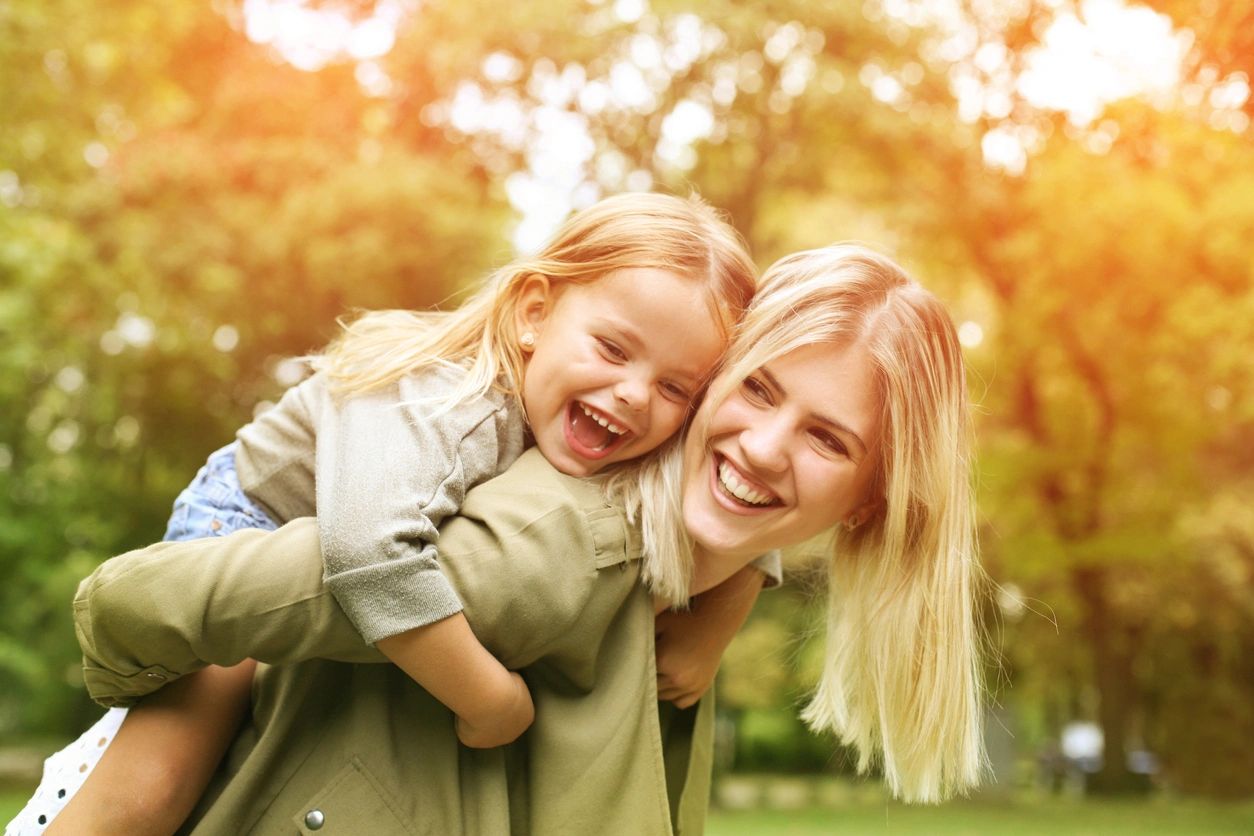 business
Being a mother and an entrepreneur can feel like two full-time jobs, and finding a balance between the two can be a challenge. However, with
Read More »
Simplify some of your most
time consuming tasks.
As entrepreneurs, we balance so much! But don't worry, I've created the perfect resources to save you time and keep you organized!
Planning With ME Design shop provides effective social media content to build your audience and promote consistency on your most important digital platforms. All of my products are easy to customize so they can fit your brand. If you've been looking for professional content without having to worry about time and money, you're in the right place!
During our 30 minute clarity session, we will determine which option is best to help you gain more clarity and confidence in your business.
LET'S CONNECT ON SOCIAL MEDIA
Get tips and tricks delivered straight to your inbox!
You're a click away from your free e-book!
Sign up for my newsletter to be the first to know about exclusive offers, events, and useful tips to grow your brand with clarity and confidence.