I'll meet you
WHERE YOU

are and take you where you

NEED TO GROW

....
After figuring out the blueprint to achieving the business of my dreams without overwhelm and burnout, I'm ready to help you do the same. 
You have to start somewhere. Let's start here...
CUSTOMIZED 4 WEEK CONTENT PLANNER
Delivered via Email within 5 business days ($147)
Unlock the power of compelling content with the Customized Content Planner, designed exclusively for ambitious female entrepreneurs. Whether you're just starting your entrepreneurial journey or looking to elevate your existing brand, we're here to help you connect, engage, and inspire your audience through strategic content planning.
Our services include:
Customized Content Calendars: Say goodbye to the stress of figuring out what to post and when. Our tailor-made content calendars align with your unique business goals, making your social media management a breeze.

Captivating Captions: Engage your audience with powerful messaging that not only fits your brand voice but also resonates with your followers. Our written content is designed to captivate, inspire, and motivate your community.

Personalized Strategy: Your business isn't one-size-fits-all, and your content strategy shouldn't be either. We create a customized content strategy that leverages your unique selling proposition, ensuring your brand stands out from the crowd.
I believe in the power of women entrepreneurs, and we're committed to helping you flourish through effective, strategic content planning. Don't let content be your roadblock; let us help you master it and pave the way to success.
30 Minute (Virtual-Held via Zoom) ($97)
Does this sound like you?
You're finally ready to experience a successful business without burnout and overwhelm
You want gain clarity and confidence in your brand.
You know that it is time to get organized and start getting serious about leveling up.
Your Clarity Session is where your journey begins…
We will get to know more about each other. It's important to me that I understand who you are and where you plan to grow!
We will focus on the aspects of your brand most challenging to you at this time.
We will determine which option is the best for you. Maybe it's coaching, maybe it's strategy, or maybe it's something completely different.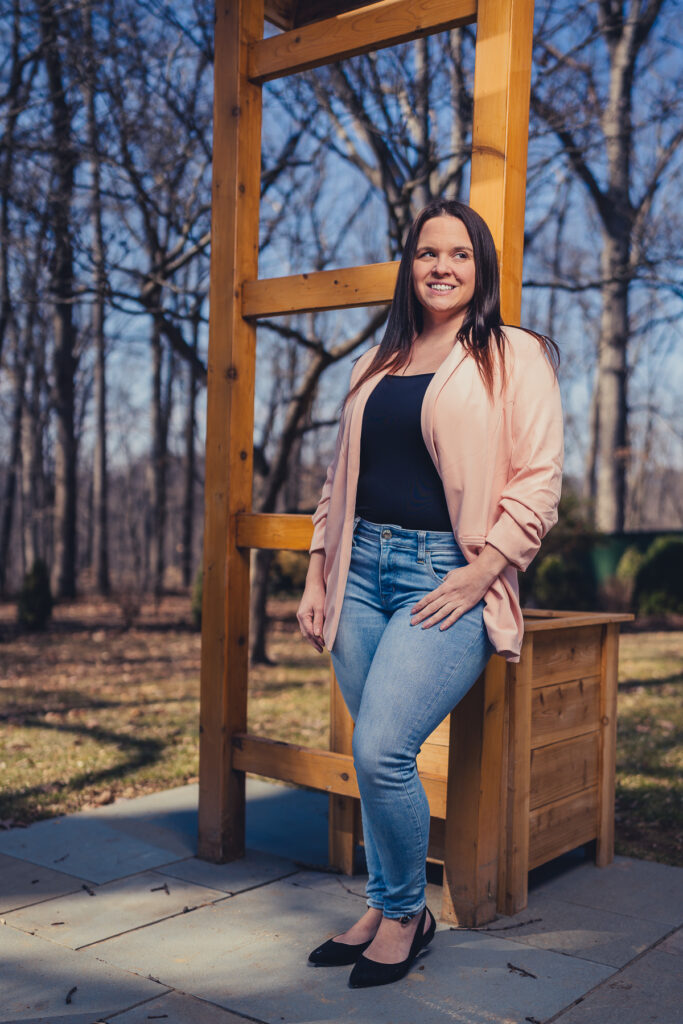 1-on-1: 60 Minute Brand Coaching Session (Virtual-Held via Zoom) ($197)
Brand coaching sessions focuses on finding the clarity and confidence within your brand to build a solid foundation. 
Determine what exactly your brand is.
Discuss what has you feeling stuck and get the action steps to move beyond that.
Discuss specific goals you have already set and establish new goals.
1-on-1: 90 Minute Brand Strategy Session (Virtual-Held via Zoom) ($247)
Brand strategy sessions focuses on building the blueprint for your brand with actionable steps to confidently attract your target audience, provide value, and experience growth in your business.
Build your ideal client avatar.
Build recognition via logo, brand colors, and brand fonts.
Discover what your brand voice is.
Work on finding your niche.
Refine your brand story.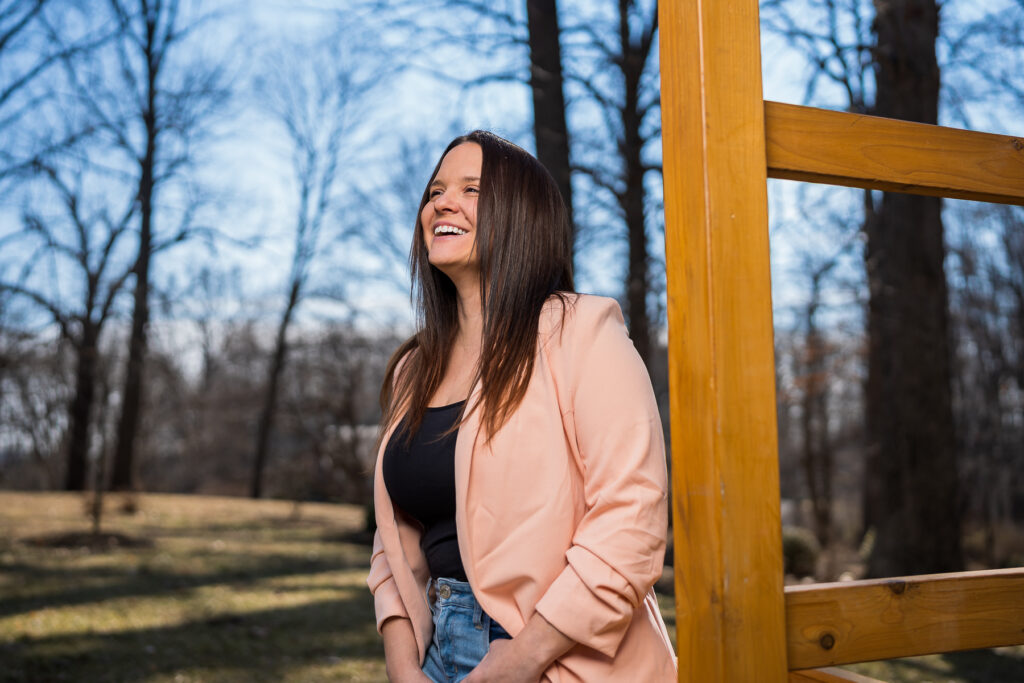 Answers To The Questions I Get Asked The Most
All of the sessions will be held via Zoom. You can expect to end each session with more confidence and drive than you had before we met. I will also provide a workbook/planner and give you specific action items for your particular brand needs. LEARN MORE>
Sessions are held Monday-Friday between the hours of 9am-4pm est. If time outside those hours are needed, exceptions may  be made upon request.
I was too! There are a lot of investments that go into businesses, but having coaches and mentors is what really accelerated my business. If you are hesitant, my advice is to check out some of my free content on YouTube to get started and then once you're ready start with a Clarity Session. 
I am thrilled that you can now purchase my books directly from Amazon! Shop Here >
Check out my Etsy shop HERE!
Absolutely! Whether it's a guest on your podcast or a speaker for your live or virtual event, I'd love to chat with you to see if we can collaborate! Contact Me >
Simplify some of your most
time consuming tasks.
As entrepreneurs, we balance so much! But don't worry, I've created the perfect resources to save you time and keep you organized!
Planning With ME Design shop provides effective social media content to build your audience and promote consistency on your most important digital platforms. All of my products are easy to customize so they can fit your brand. If you've been looking for professional content without having to worry about time and money, you're in the right place!
During our 30 minute clarity session, we will determine which option is best to help you gain more clarity and confidence in your business.
LET'S CONNECT ON SOCIAL MEDIA
Get tips and tricks delivered straight to your inbox!
You're a click away from your free e-book!
Sign up for my newsletter to be the first to know about exclusive offers, events, and useful tips to grow your brand with clarity and confidence.