Printful- BigCartel Storefront Creation and Management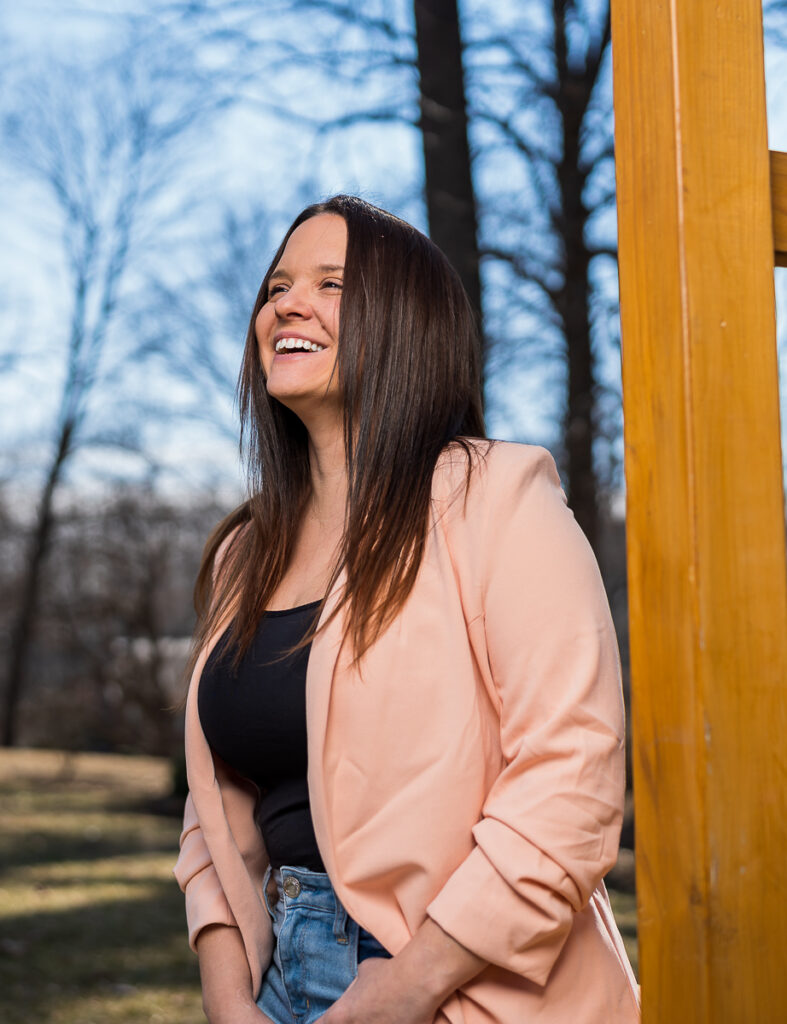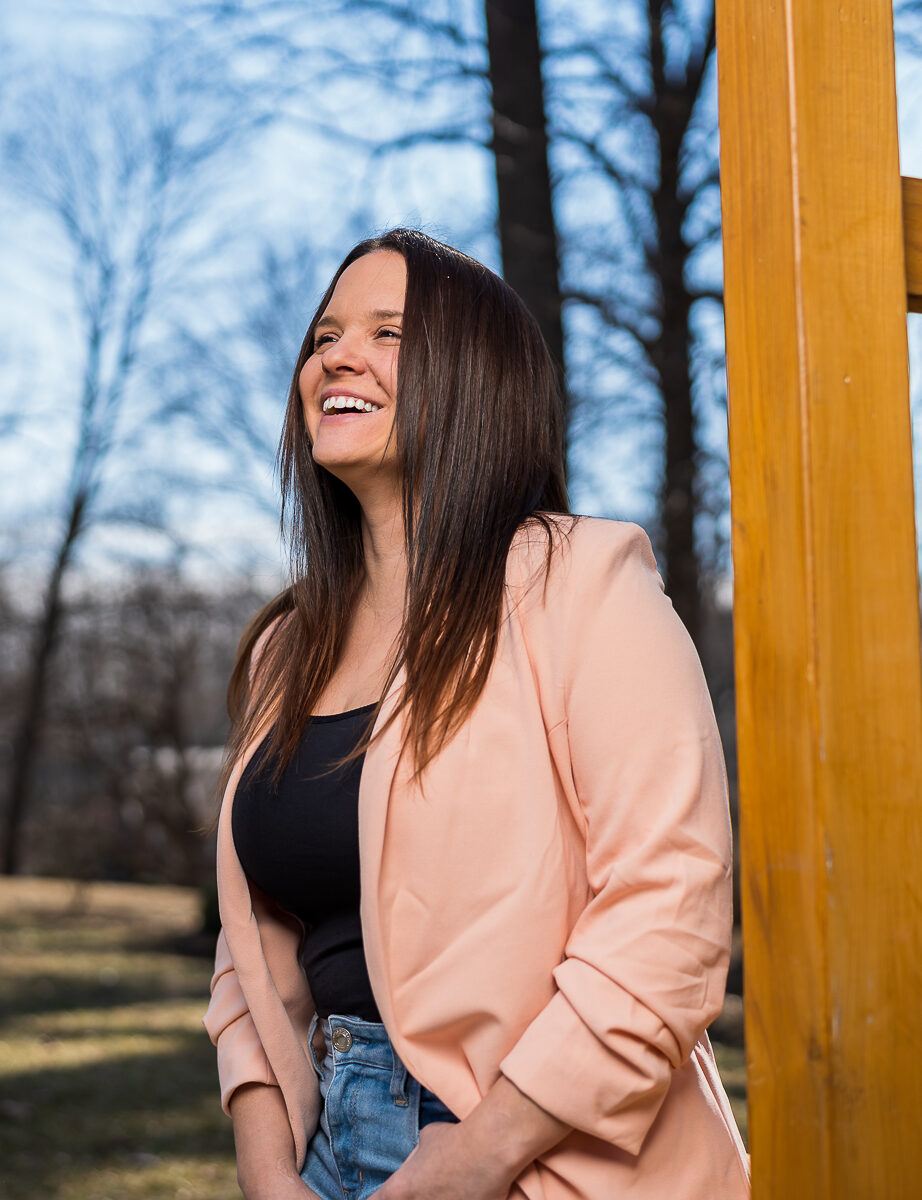 1. Storefront Creation on BigCartel
We kickstart your journey with creating a personalized online storefront usingBigCartel. Our experts will design an appealing, user-friendly, and conversion-optimized e-commerce store that reflects your brand identity. We handle everything from setting up product categories to incorporating necessary functionalities such as shopping cart and checkout procedures.
2. Print On Demand Account Setup on Printful
Following the storefront creation, we set up a Print On Demand drop shipping account on Printful, a leading global print-on-demand drop shipping platform. This means you can offer a wide range of products without having to worry about inventory management or shipping. Your customers order products, Printful prints and ships them, and you get the profits—it's that simple.
3. Integration of BigCartel and Printful
To provide you with a hands-off experience, we seamlessly connect your BigCartel storefront with your Printful account. This integration allows automatic syncing of your products and orders between both platforms. When a customer places an order on your BigCartel store, the order is automatically pushed to Printful for fulfillment and shipping.
4. Ongoing Store Management
Our service doesn't end with just the setup. We also offer ongoing store management, which includes updating product listings, maintaining the BigCartel and Printful integration, and troubleshooting any issues that might arise. This ensures your store runs smoothly at all times, providing a consistent shopping experience for your customers. 
5. Integration of BigCartel and Existing Website
Integration of your BigCartel store into your existing website: We'll handle the technical aspects of integrating your new BigCartel store into your current website, ensuring a seamless and cohesive customer experience.
Pricing
We believe in transparency and fairness, which is why our pricing model is straightforward and flexible, tailored to cater to businesses of all sizes.
Basic Package (Storefront setup + Printful setup, up to 5 products):$497
Premium Package (Basic + Integration of BigCartel and Printful +Ongoing Store Management + Integration of BigCartel and ExistingWebsite, up to 25 products): $997 + $497/month
We also offer individual services, should you need one or two of ourservices rather than the entire package.
Custom Shirt Design Add-On
As part of our mission to offer you comprehensive eCommerce solutions,we also offer a Custom Shirt Design service as an add-on. Ourexperienced graphic designers work closely with you to bring yourvision to life, whether you have a specific design in mind or just a broadconcept.
We understand that a well-designed, unique product can be the keydifferentiator in today's saturated online market. With that in mind, weaim to create eye-catching, high-quality designs that capture yourbrand identity and appeal to your target audience.
Whether you're looking for a minimalist design for your brand's logo, a quirky design that echoes your brand's personality, or a trendy design that follows the latest fashion, our team is up to the task.
The Custom Shirt Design Add-On includes:
Initial consultation to understand your brand and design requirements
Creation of unique, high-quality shirt designs
Up to 3 revisions to ensure you're completely satisfied with the final product
Optimizing and uploading the design to your Printful account
Custom Shirt Design Add-On: $127 per design
Introductory Launch Social Media Graphics Add-On
To complement your new online store, we provide a Social MediaGraphics service to help boost your online presence and engage youraudience more effectively. This add-on includes the creation of 5 customgraphics that can be used to promote your store and specific productson various social media platforms.
Our team of experienced graphic designers understand the bestpractices for each social media platform and can create visuallycompelling graphics that capture your brand's essence and effectivelyshowcase your products.
This add-on package includes:
Initial consultation to understand your brand aesthetics, marketing goals, and product highlights.
Creation of 5 unique, high-quality social media graphics tailored for the platform(s) of your choice (Instagram, Facebook, Twitter,LinkedIn, etc.).
The graphics can be used for general branding, specific product promotions, store announcements, or special sales events.
Delivery in optimal formats and sizes for immediate use on your chosen social media platforms.
Social Media Graphics Add-On: $127
When you choose us, you are investing in a worry-free eCommerce solution that allows you to focus on what matters most – growing your business. Leave the technical aspects to us, and watch your business thrive in the online market.

Answers To The Questions I Get Asked The Most
During our 30 minute clarity session, we will determine which option is best to help you gain more clarity and confidence in your business.
LET'S CONNECT ON SOCIAL MEDIA
Get tips and tricks delivered straight to your inbox!
You're a click away from your free e-book!
Sign up for my newsletter to be the first to know about exclusive offers, events, and useful tips to grow your brand with clarity and confidence.