MOM, WIFE, CONTENT CREATOR,
BRAND COACH + STRATEGIST
My full-time entrepreneurial journey started in 2014 when I left my job in Corporate America. I was trying to find family and work balance and commuting to a job, working 9 hours, commuting back, missing school events, having to ask permission to stay home to take care of my kids when they got sick, etc. just became way too much. I knew there had to be a better way. The freedom to be there for my kids, my husband, my parents, and other family has always been my biggest motivation.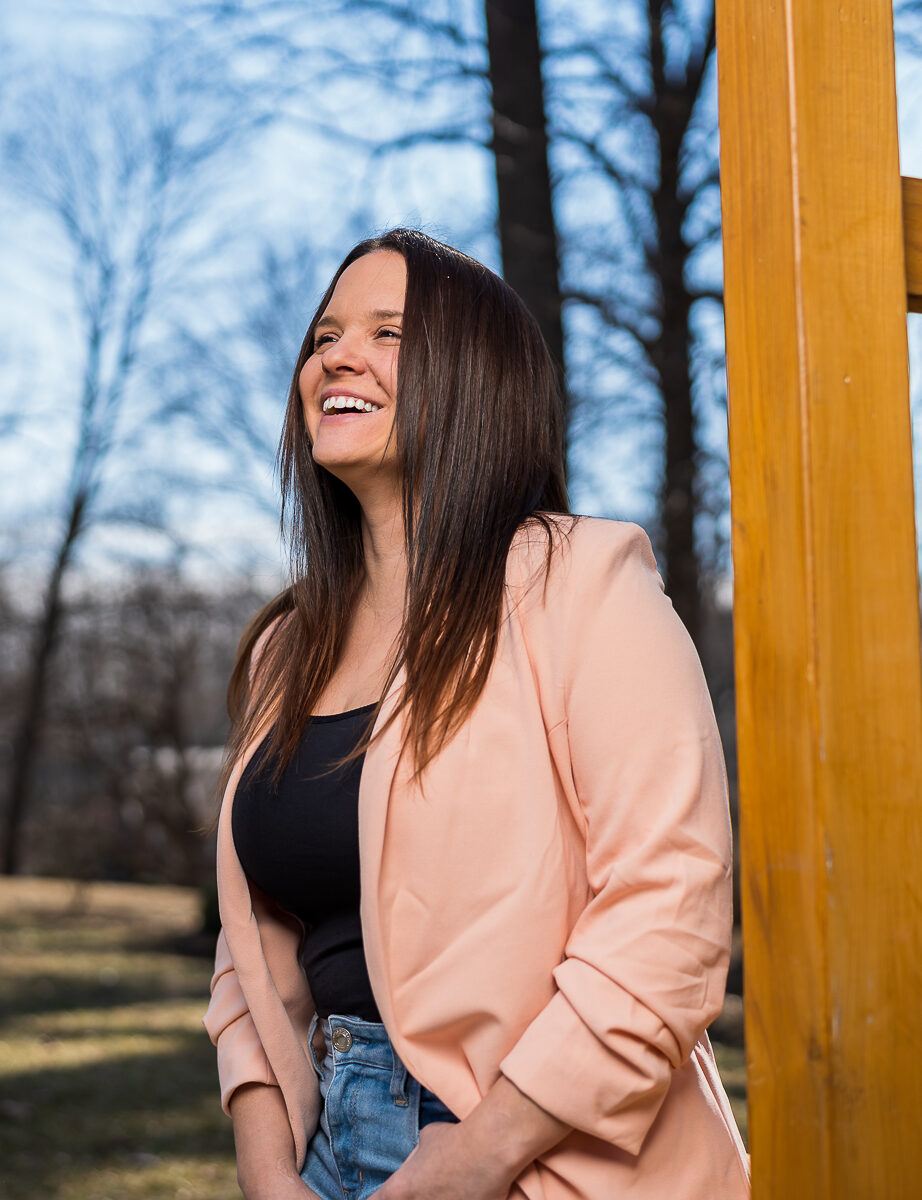 "I also love traveling and the freedom to just pick up and go without having to ask permission from a boss. It's one of the best feelings in the world."
YOUR SUCCESS IS MY SUCCESS
I am dedicated to building successful businesses and brands by helping entrepreneurs find the voice that makes them stand out.
I've built a brand that I love and that allows me to thrive not only professionally, but personally. I'm ready to help you build a brand that you will be proud of too!
Get to know ME, on YouTube!
If you haven't started using Canva to create designs for your business, what are you waiting for? It's my fav! GET STARTED WITH CANVA >
TubeBunny is a certified YouTube SEO tool and browser extension to find YouTube keywords with ease! It's made all the difference for my brand! GET STARTED WITH TUBEBUNNY >
Disclaimer: This page includes affiliate links. If you click and purchase, I may receive a small commission at no extra cost to you. I only recommend tools that I actively use and completely believe in.
I COULDN'T IMAGINE BUILDING MY BRAND WITHOUT THESE!
Learn about some of my favorite tools and then, go check them out for yourself!
During our 30 minute clarity session, we will determine which option is best to help you gain more clarity and confidence in your business.
LET'S CONNECT ON SOCIAL MEDIA
Get tips and tricks delivered straight to your inbox!
You're a click away from your free e-book!
Sign up for my newsletter to be the first to know about exclusive offers, events, and useful tips to grow your brand with clarity and confidence.