Premium Done-For-You Publishing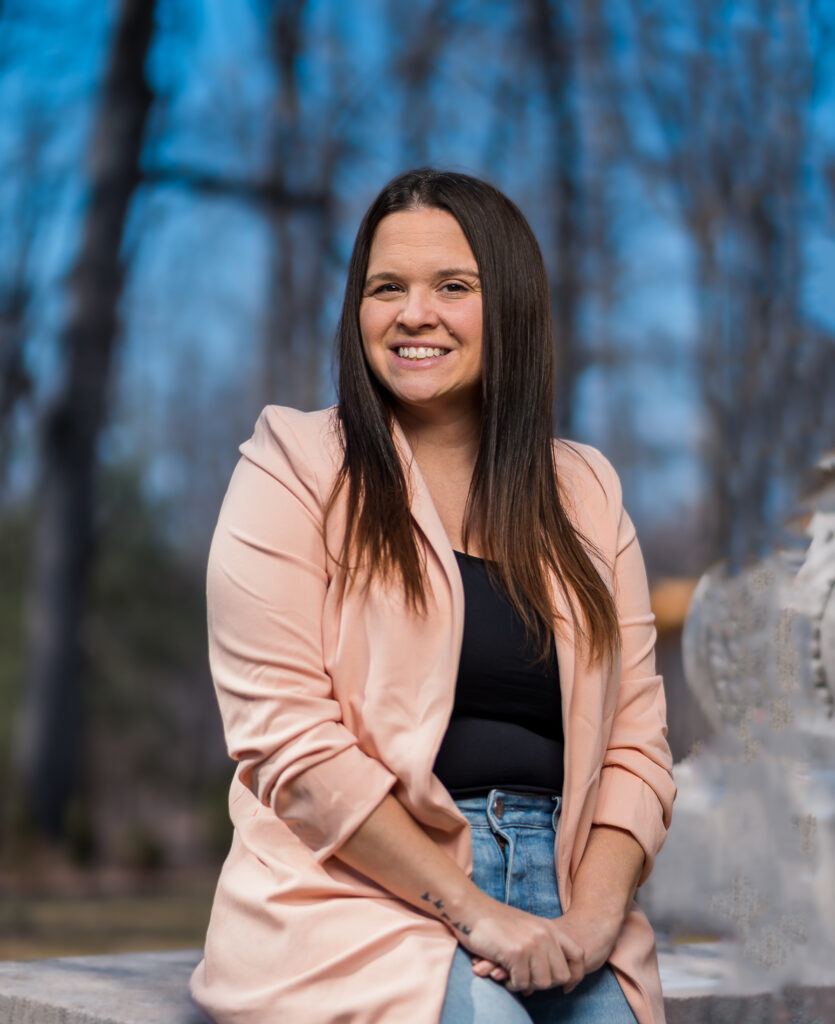 Here's what the Premium Done-For-You Publishing Service includes:
1. Comprehensive Manuscript Review:
I will begin with a thorough review of your manuscript to familiarize myself with your work and ensure it aligns with Amazon KDP's guidelines.
2. Expert Formatting:
Every book needs to follow certain formatting rules to ensure it looks professional and reads well on all devices. I will meticulously format your manuscript to make it Kindle-ready, taking care of all details, including headers, footers, table of contents, page numbering, and more.
3. Cover Assessment:
They say not to judge a book by its cover, but we all know how important a book cover is. If you already have a cover, I will assess its suitability and provide feedback. If not,I'll guide you on how to get an eye-catching cover designed.
4. Metadata Optimization:
The right keywords and categories can make a huge difference in how easily readers can discover your book. I will optimize your book's metadata, including the title, description, keywords, and categories, to increase its visibility on Amazon.
5. Upload to Amazon KDP:
Once everything is in place, I will handle the upload process to Amazon KDP, ensuring all details are correctly entered, and that the preview of your book looks perfect.
6. Post-Publishing Support:
After your book is live on Amazon, I will guide you on how to manage your KDPaccount, track your sales, and make updates to your book if needed.
Pricing:
By entrusting your publishing process to me, you're free to focus on what you do best: writing.
At a one-time investment of $997, you can ensure your book is:
professionally formatted

optimized for discoverability

published seamlessly.
Let me take care of the technicalities while you gear up for the exciting journey of being a published author!

Optional Cover Design Add-On:
While the assessment and feedback on your book cover are part of thepackage, I understand that not all authors have the resources or desire to design their own cover. That's where our Optional Cover Design Add-On comes in.
For an additional $147, you will receive a professional, custom-designed book cover that not only aligns with your book's theme but also meets the market standards and appeals to your target readers. Our team of experienced designers will work with you to create a cover that truly represents your book and draws readers in.
With this add-on, you can completely delegate your book's visual appealto us, ensuring it stands out on the virtual shelves of Amazon KDP and catches potential readers' eyes.
Remember, a book's cover is its most powerful marketing tool. Opt forour cover design add-on and give your book the professional, attractive look it deserves!
Answers To The Questions I Get Asked The Most
During our 30 minute clarity session, we will determine which option is best to help you gain more clarity and confidence in your business.
LET'S CONNECT ON SOCIAL MEDIA
Get tips and tricks delivered straight to your inbox!
You're a click away from your free e-book!
Sign up for my newsletter to be the first to know about exclusive offers, events, and useful tips to grow your brand with clarity and confidence.